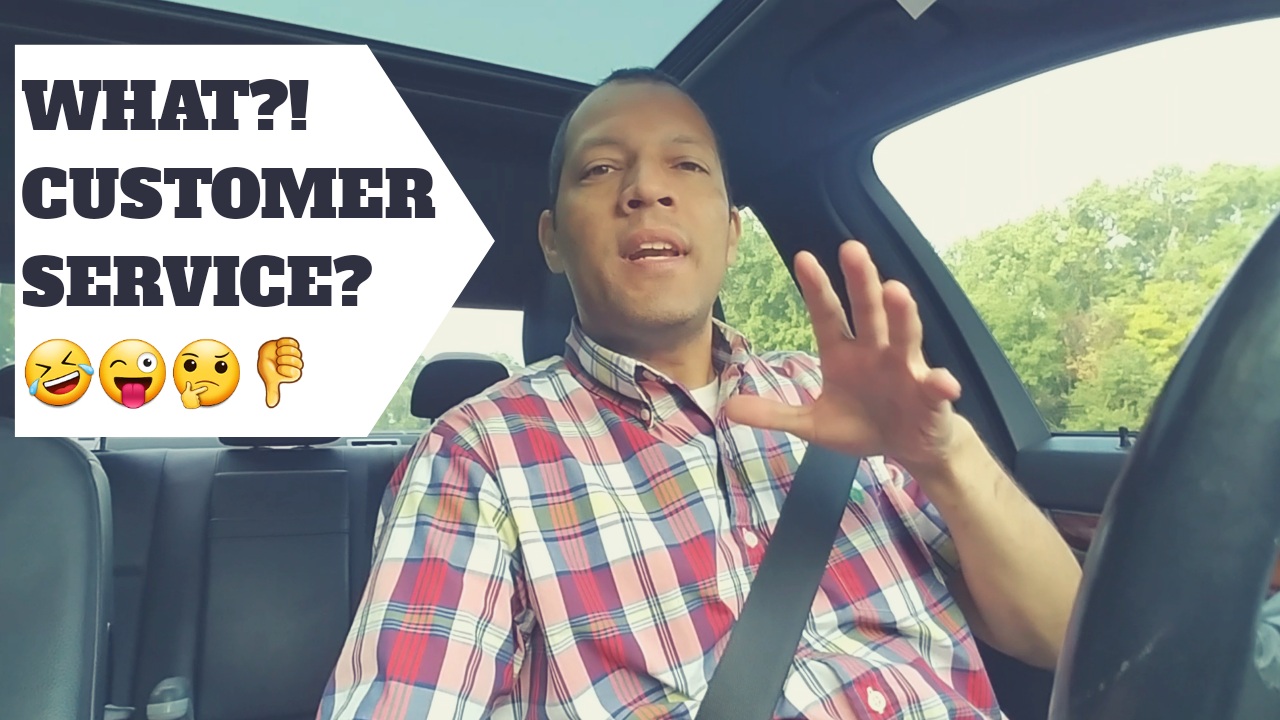 7 Customer Service Strategies To Help You Beat The Competition
Customer service is an area where you can easily have a huge competitive advantage. Use the simple strategies in this video to wow your customers, stand out from the crowd and leave a lasting impression.
Join The Conversation!
About Fernando Sosa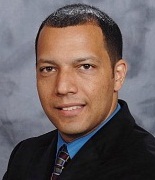 Fernando Sosa is an entrepreneur, marketer, technology consultant, project management professional, and software developer who helps businesses and organizations make the most of their information technology resources and increase revenue.
---