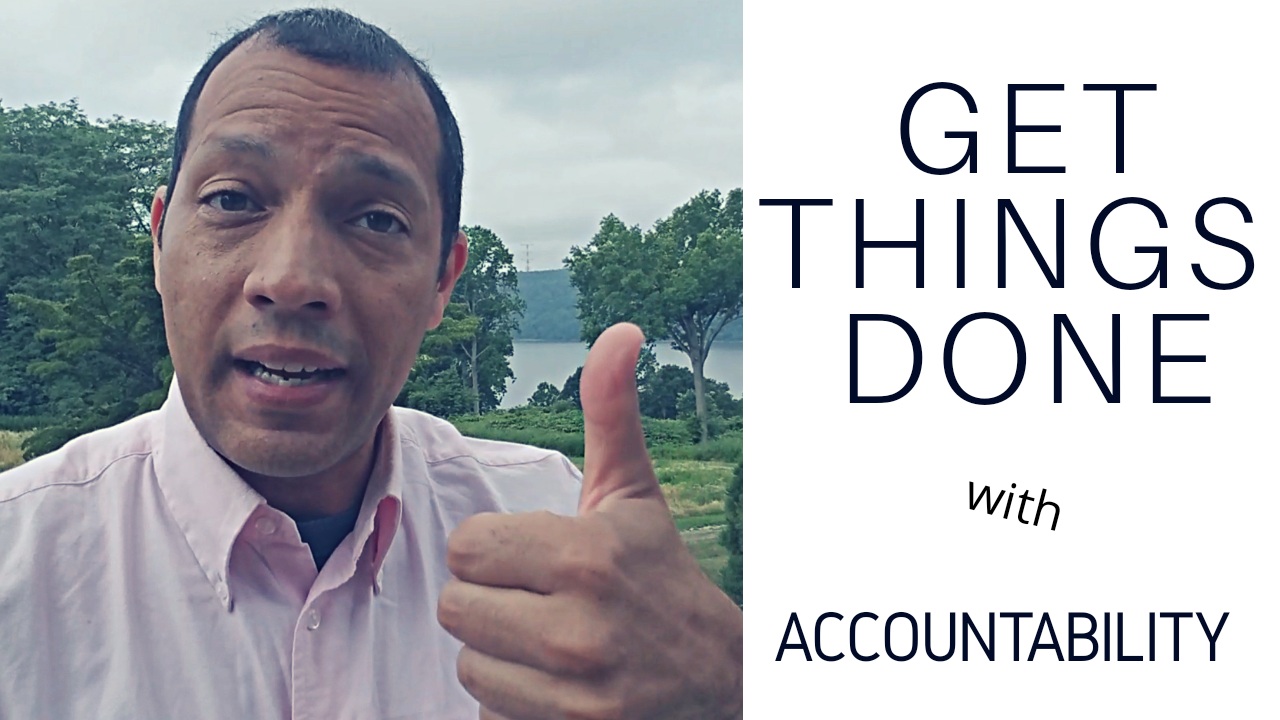 Accountability Works! - How To Use Accountability To Get Things Done
Getting together with other link-minded people to share goals, report back on progress and hold each other accountable is a fantastic way of getting things done. In this final video of my 30 Day Video Challenge I share how holding myself accountable helped me get out of my comfort zone and successfully complete this challenge. Accountability works!
Join The Conversation!
About Fernando Sosa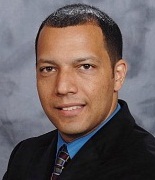 Fernando Sosa is an entrepreneur, marketer, technology consultant, project management professional, and software developer who helps businesses and organizations make the most of their information technology resources and increase revenue.
---