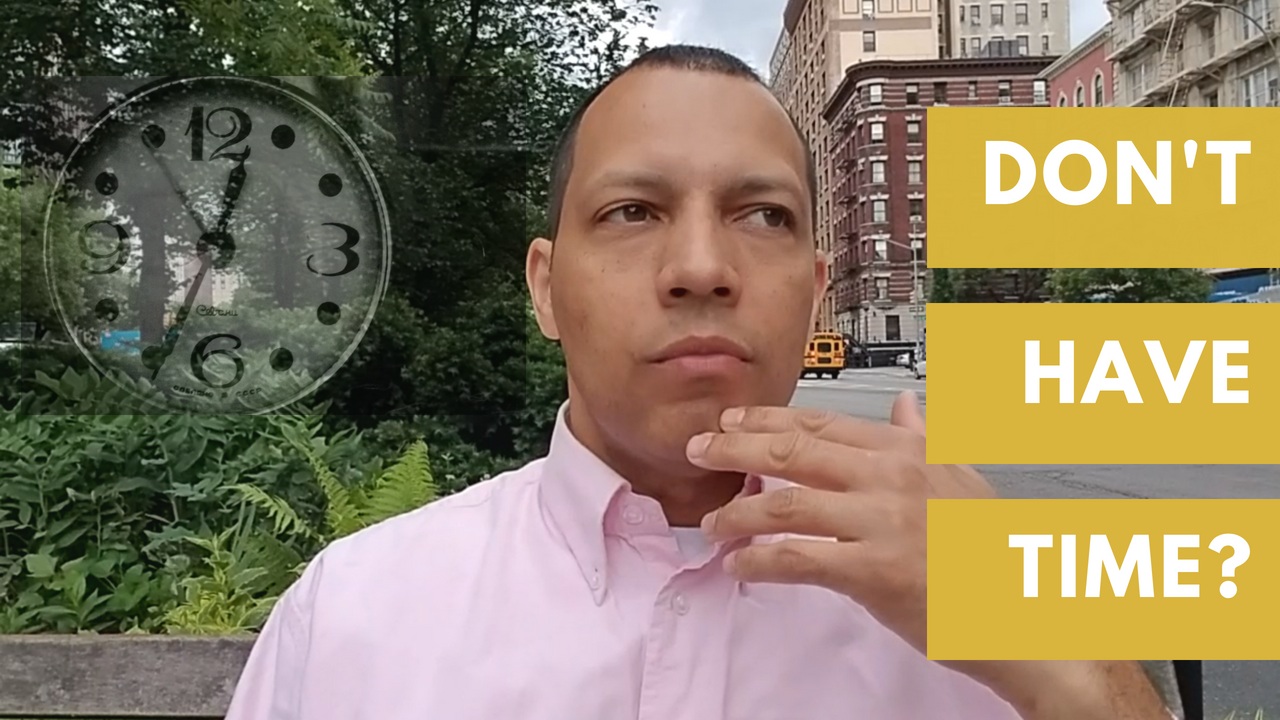 Don't Have Time For That?
With the 24 hours you have in a day, how many of those hours are spent literally sleeping or doing random unproductive things? 'Not having time' can mean you are spending your time being 'busy' but not doing what you really need to be doing. Stop procrastinating and set a time in your calendar to do whatever it is you need to get done. Even if you can't get to it today, tomorrow or next week, prioritize it and put it on your calendar, then get rid of distractions and commit yourself.
Join The Conversation!
About Fernando Sosa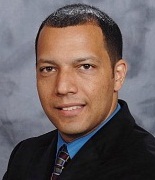 Fernando Sosa is an entrepreneur, marketer, technology consultant, project management professional, and software developer who helps businesses and organizations make the most of their information technology resources and increase revenue.
---