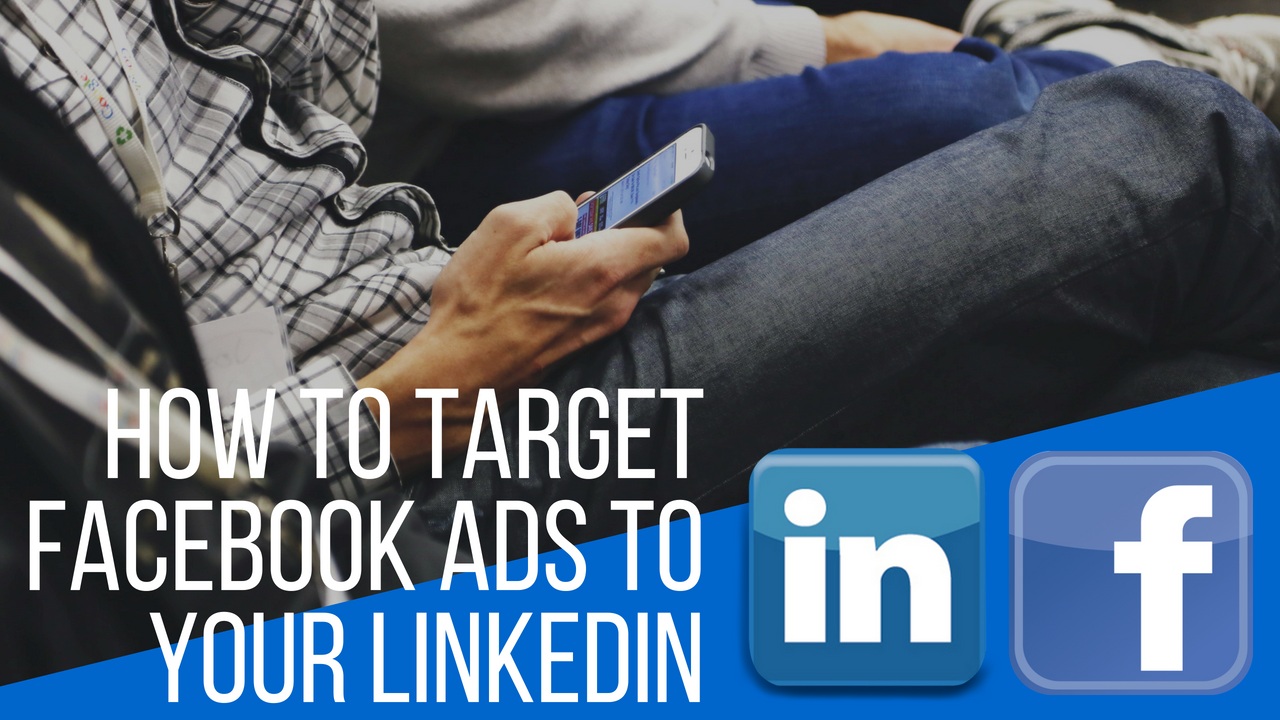 How To Export LinkedIn Connections For Facebook Ads
Did you know you can leverage your LinkedIn connections in Facebook? In this video I share a LinkedIn/Facebook strategy to target FB ads to your LinkedIn connections. Not doing FB ads yet? What are you waiting for? Get started by watching this basic video and get the ball rolling.
Join The Conversation!
About Fernando Sosa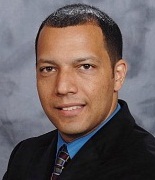 Fernando Sosa is an entrepreneur, marketer, technology consultant, project management professional, and software developer who helps businesses and organizations make the most of their information technology resources and increase revenue.
---