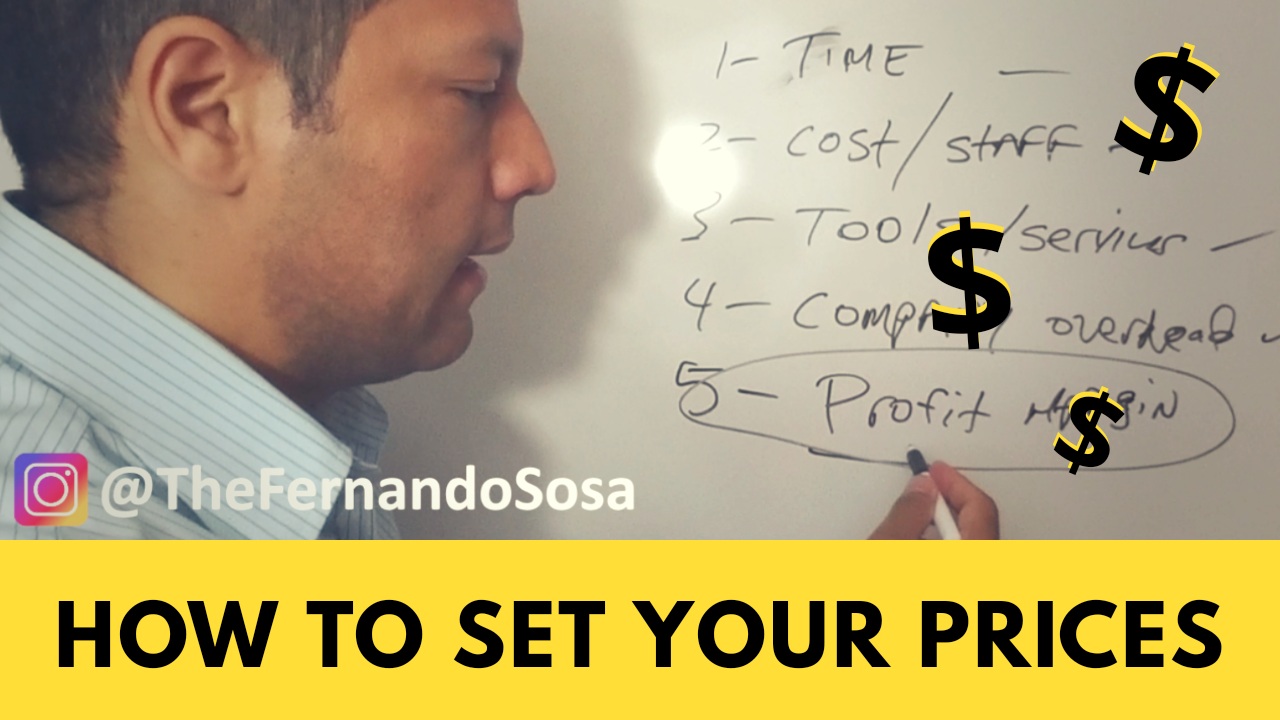 Pricing Strategy - How To Price Your Products Services And Still Be Profitable
Struggling to find the 'right' price for your products and services? Are people trying to nickle and dime you or are you doing the same? Follow this simple pricing strategy to make sure you are pricing competitively, demonstrating value and remain profitable.
Join The Conversation!
About Fernando Sosa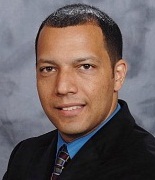 Fernando Sosa is an entrepreneur, marketer, technology consultant, project management professional, and software developer who helps businesses and organizations make the most of their information technology resources and increase revenue.
---