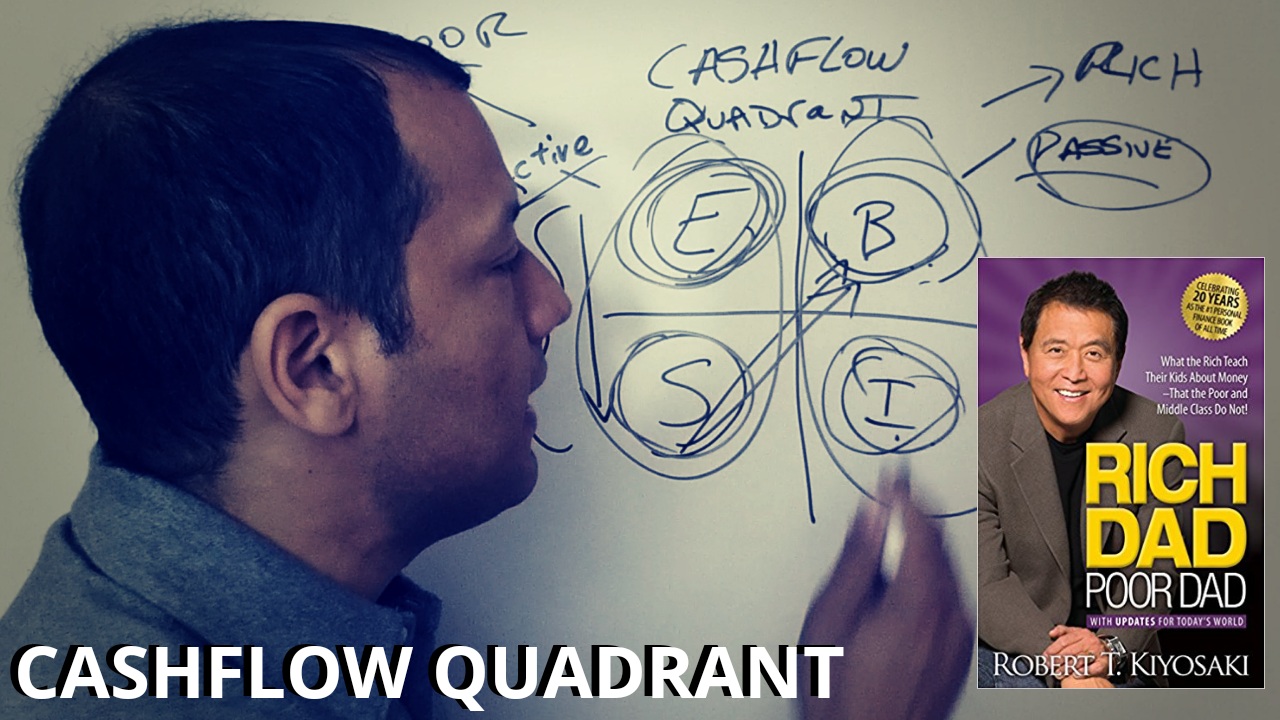 What Is The CASHFLOW Quadrant - Choose Your Quadrant Wisely
There are 4 types of people in terms of their financial mindset and career path. Learn about the CASHFLOW Quadrant® and how you can move to other quadrants and change your financial future.
Get The Book https://amzn.to/2u4EsYe
Join The Conversation!
About Fernando Sosa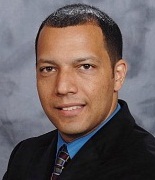 Fernando Sosa is an entrepreneur, marketer, technology consultant, project management professional, and software developer who helps businesses and organizations make the most of their information technology resources and increase revenue.
---